Genny Shaw, Owner at Hazelnut & Rose, Nursing and Maternity Boutique.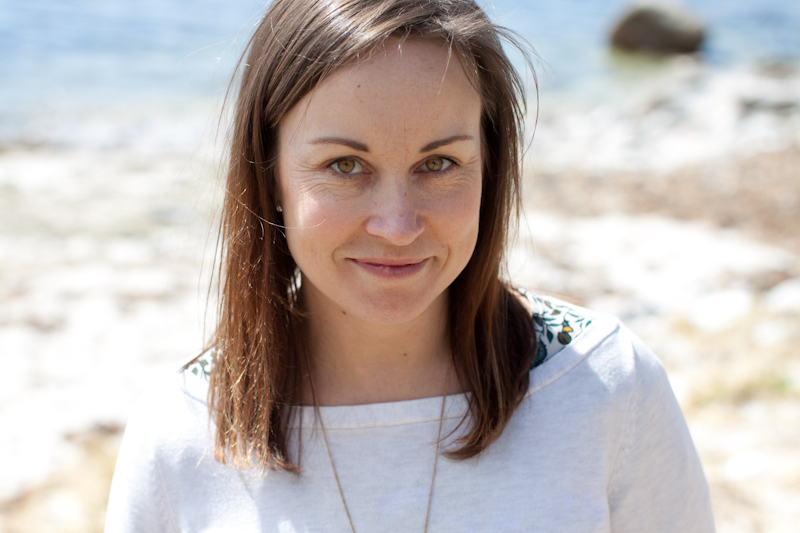 I met Genny when I was pregnant. I wandered into her little shop in search of some maternity clothing that, quite simply, made me look and feel good. I hadn't had much luck at the one maternity store in the mall. Their styles were all wrong for me and quite frankly, the quality was crap.
I fell in love with Genny's shop and soon after, Genny herself. She is a kindred spirit. As we've gotten to know one another, we've discovered just how aligned we are in our desires, approach and personalities. Also, it's damn refreshing to meet someone who can decipher and translate your jumbled, tired, mompreneur ramblings into thoughtful ideas and inspiration. We do this for one another and it's magic.
Her shop has the most beautiful collection of nursing and maternity wear for women who want to be fashionable and who are willing to invest in quality pieces that last. And you want them to last! She features unique brands and clothing that is versatile, intended to fit and flatter in pregnancy, postpartum and in many instances, beyond the baby years.
Genny has two daughters, Hazel and Rosalie. You can see where the shop name came from, huh?!
Check her out when you're in downtown Dartmouth or have a peek at her online shop. Follow her on Instagram @hazelnutandrose
Jill Jackson, Illustrator at Jack + Jill Paper.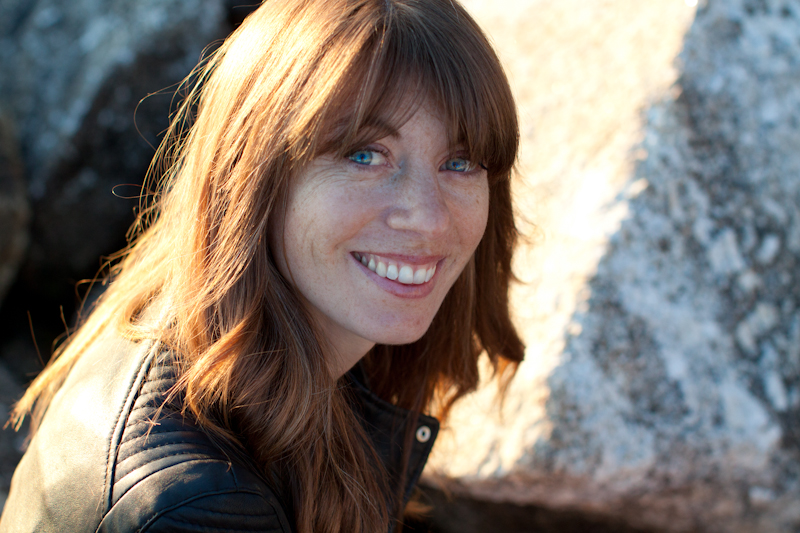 Jill is one of those people that you want as your friend, as soon as you meet her. She's so kind, humble and doesn't seem to be rattled by too much. Oh, and did I mention how talented she is?! Yeah that too.
Jill is a mom to two sweet little boys, Paul and Ellis.
I've had the extreme pleasure of getting to know Jill more as we work on this super awesome top secret project together that you'll know about soon enough.
Be sure to follow Jill on Instagram @jackandjillpaper
Carolyn Crewe, Owner/Maker at Duckish Natural Skin Care.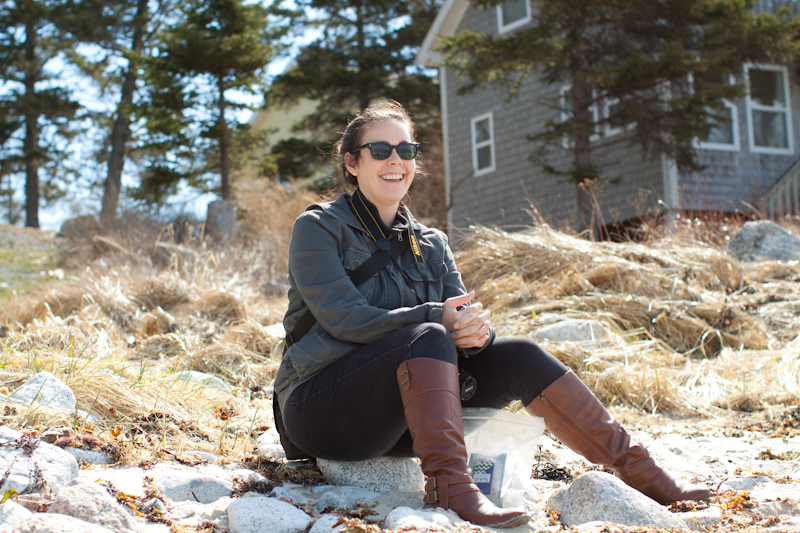 Carolyn has a plethora of talents. Serious. A background in design, marketing and small business and she's one busy new momma as well. She started Duckish Natural Skin Care when she was pregnant with her now, 8 month-old son, Quinn. He's travelled and tagged along to shows and been a major cornerstone of the business thus far. Her awesome baby care line is also Quinn approved!
Carolyn is driven and hardworking and is bound for huge success with her company.
Check out her full product line up at Duckish.ca and follow her on Instagram @getduckish
Rachel Blair-Johns, Artist/Owner at MENT Jewellery.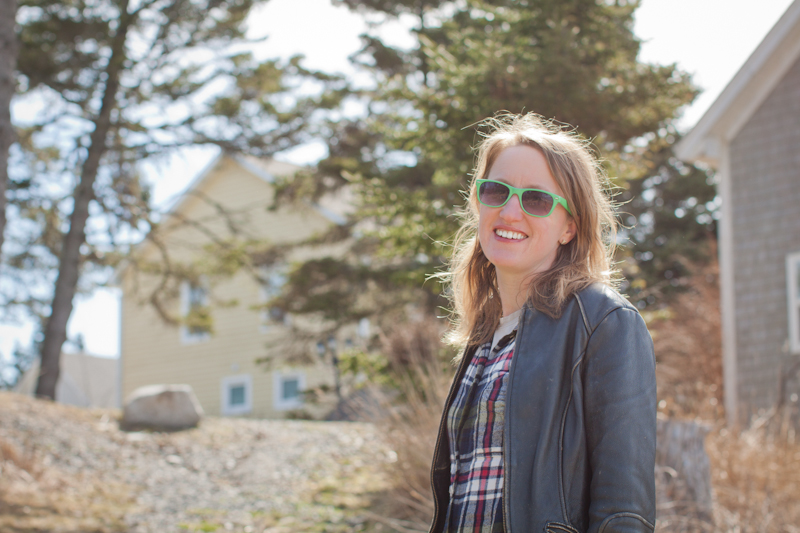 Rachel is a force. She is vibrant and passionate and her jewellery is GORGEOUS; "modern adornment with everyday wearability". Her work is inspired by Eastern shores and Northern Lands as well as the Urban + Natural. Rachel hand-crafts her jewellery in her Downtown Dartmouth Studio. Also featured in her impressive juggling routine is an organization, Dartmouth Makers and being momma to two young children.
Shop her new 2017 collection here and follow MENT Jewellery on Instagram @mentjewellery would ya?!
Andrea Janzen, Co-Founder at What Not To Yell & Consultant at Andrea Janzen Consulting.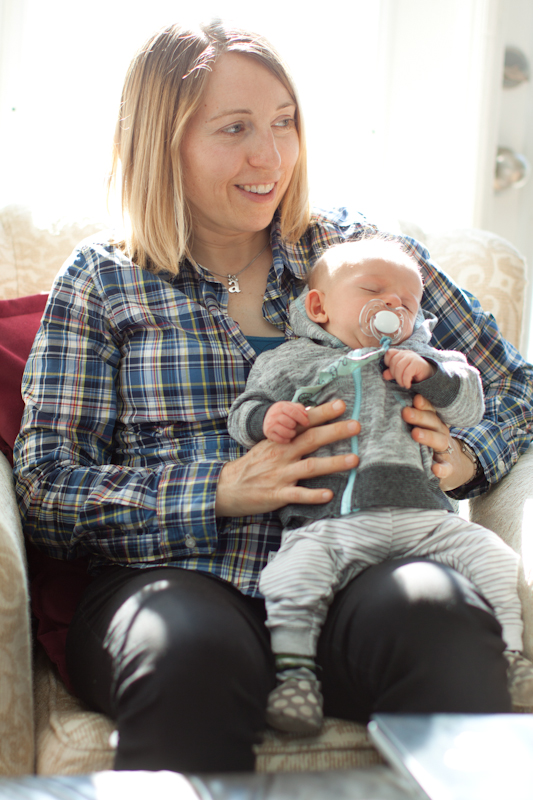 A third-time momma who makes it all look so easy, Andrea provides highly sought-after consulting and coaching to corporate and independent clients.
Andrea is the co-founder of What Not To Yell a leadership development company that helps organizations to embrace conflict through leadership coaching and interactive workshops. The company has offices in Halifax and Toronto. Andrea is passionate about developing people, setting goals and getting results. She has over 15 years of marketing leadership experience in consumer packaged goods, retail and not for profit. Andrea takes a direct approach to conflict and believes that embracing conflict drives better results. Andrea is a Certified Executive Coach from Royal Roads University, has a BBA from Wilfrid Laurier University and an MBA from the Schulich School of Business at York University.
I can say, from my experience, she has a serious knack for asking the right questions and guiding people where they need to go. Enough said.
Her personal consulting website is in the works. Check back here soon. Or check her out on LinkedIn.

https://www.ohmother.ca/join-momma-wellness-community