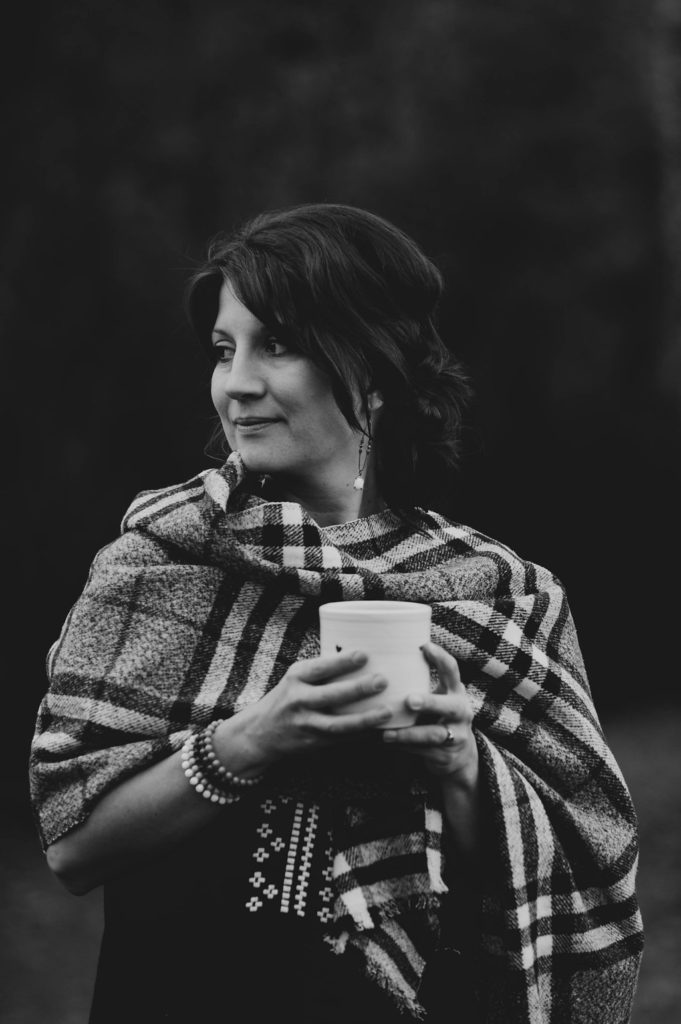 Where do you call home? Chilliwack, BC
What sparked the beginning of this venture for you? I started to create holistic tea blends safe for our bodies with all organic ingredients after researching, and experiencing first hand in the horticulture industry, that most tea has the highest pesticide residue on it. I also loved the idea, as a herbalist, to use simple herbs to help with different ailments and as preventative health.
What is your most favourite thing to do when you get a moment to yourself? I love to garden, just pulling weeds or watering plants creates a peace inside of me.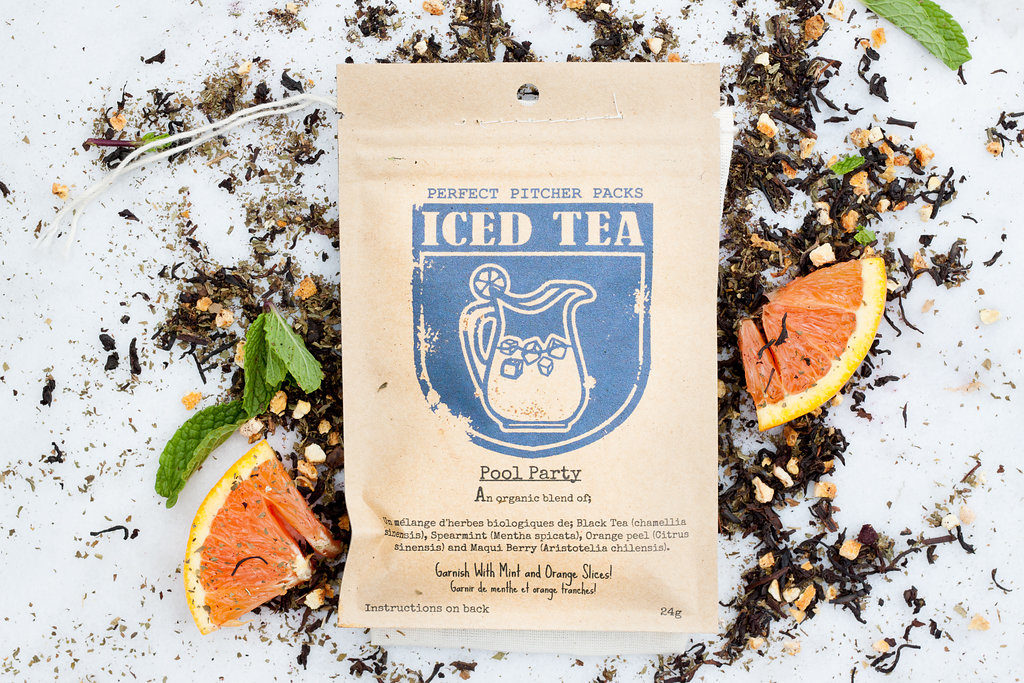 What has been your greatest success (or something that you're most proud of) within your business? My greatest success was finally opening the doors to my little shop attached to my house. It has allowed me to connect to more local customers but also to expand my wholesale accounts as it doubles as a health certified kitchen for tea blending and packaging.
What's the biggest challenge you've faced in starting and running your own business? The biggest challenge is wanting to grow but not having the manpower or time to do so as a stay at home mom. This has meant I put in a lot of hours after the kids are in bed.
What does success mean to you? When you set personal goals, drive yourself towards them and eventually meet them. They can be a little success or a big one, they all matter.
What is your favourite thing about being your own boss? I love the fact that I drive my own ship. I create the momentum to bring in orders, I celebrate victories and I critique my own failures. I also LOVE that I get to be a mom during the day and never miss a moment of my kids lives.
If you were magically given three more hours per day, what would you do with them? Oh man, I would garden! There is always a weed to pull or a herb to prune and I would have the prettiest garden in the world. But for now a few weeds in and amongst the herbs are just going to have to wait.
Questions directly borrowed or adapted from "In the Company of Women: Inspiration and Advice from Over 100 Makers, Artists and Entrepeneurs" by Grace Bonney.
********************************************************************************************************************
Check out New Moon Tea Co. full catalogue of clean, fresh herbal teas online here.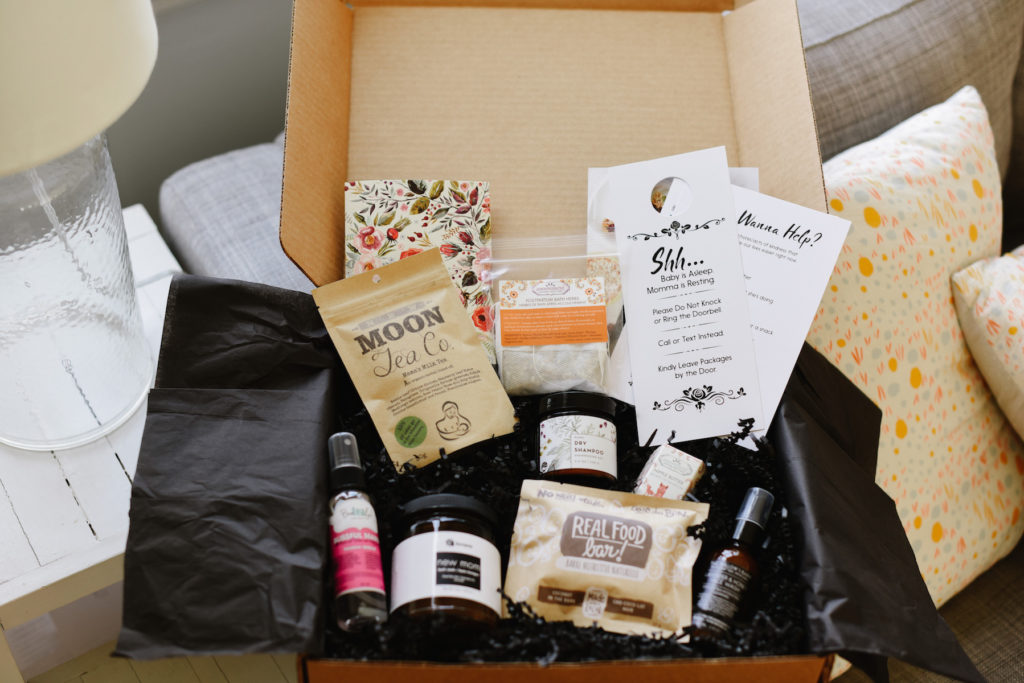 You can ALSO find New Moon Tea Co. products in Oh Mother Care Kits seasonal and specialty care packages: