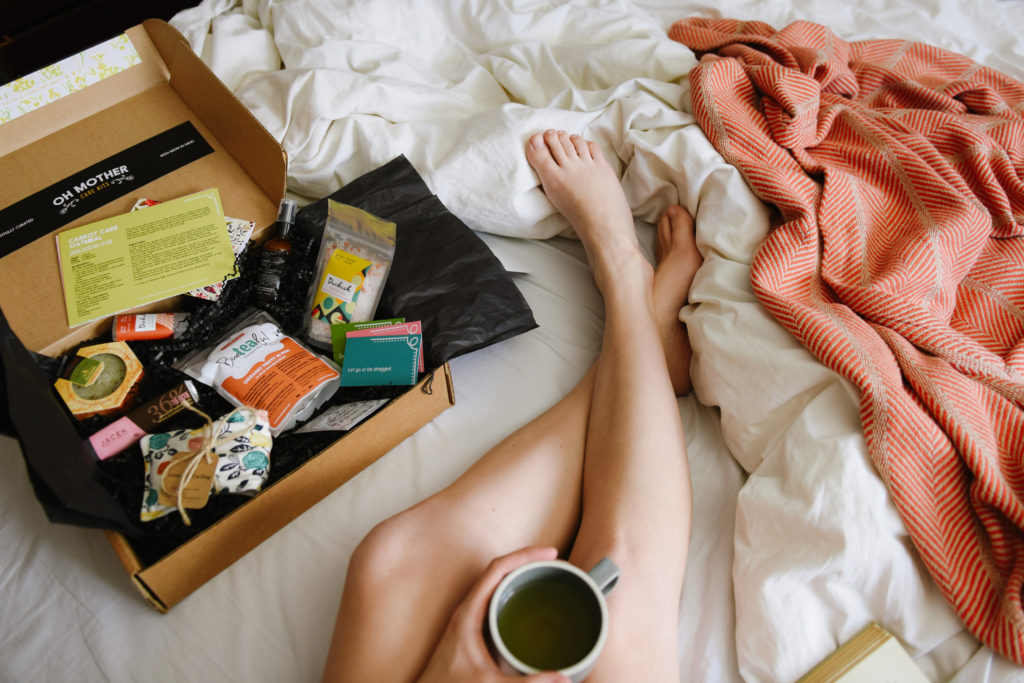 Oh Mother Care Kits is a Canadian subscription box curated seasonally, delivered quarterly and packed with natural care and wellness products designed to help busy women, and moms especially, get some much needed "me" time. Every care kit includes a beautiful array of quality, artisan products from Canadian makers; Teas, chocolate/sweets, bath salts, foot soaks, body scrubs, facial cleansers, aromatherapy sprays, hand-poured candles & more.
We spend the hours curating just the right items, lovingly packing the boxes and shipping them to their destinations.
Perfect for birthdays, baby showers or just to let that special mom know you care.
It's easy to order!
1. Select your Oh Mother Care Kit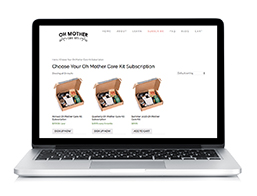 Gift / Single Box / Seasonal Subscription
2. We hand-pick beautiful, artisan products from Canadian makers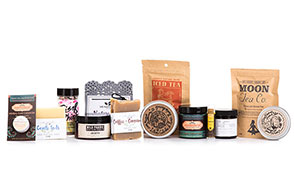 Bath & Body / Edible treats / Teas / Skin Care
3. Your kit will be delivered via Canada post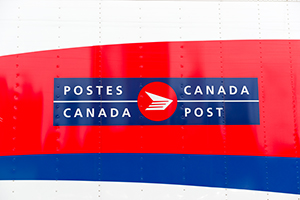 To your preferred address within 7 -10 days.
Check Out Some Of Our Past Seasons' Kits!