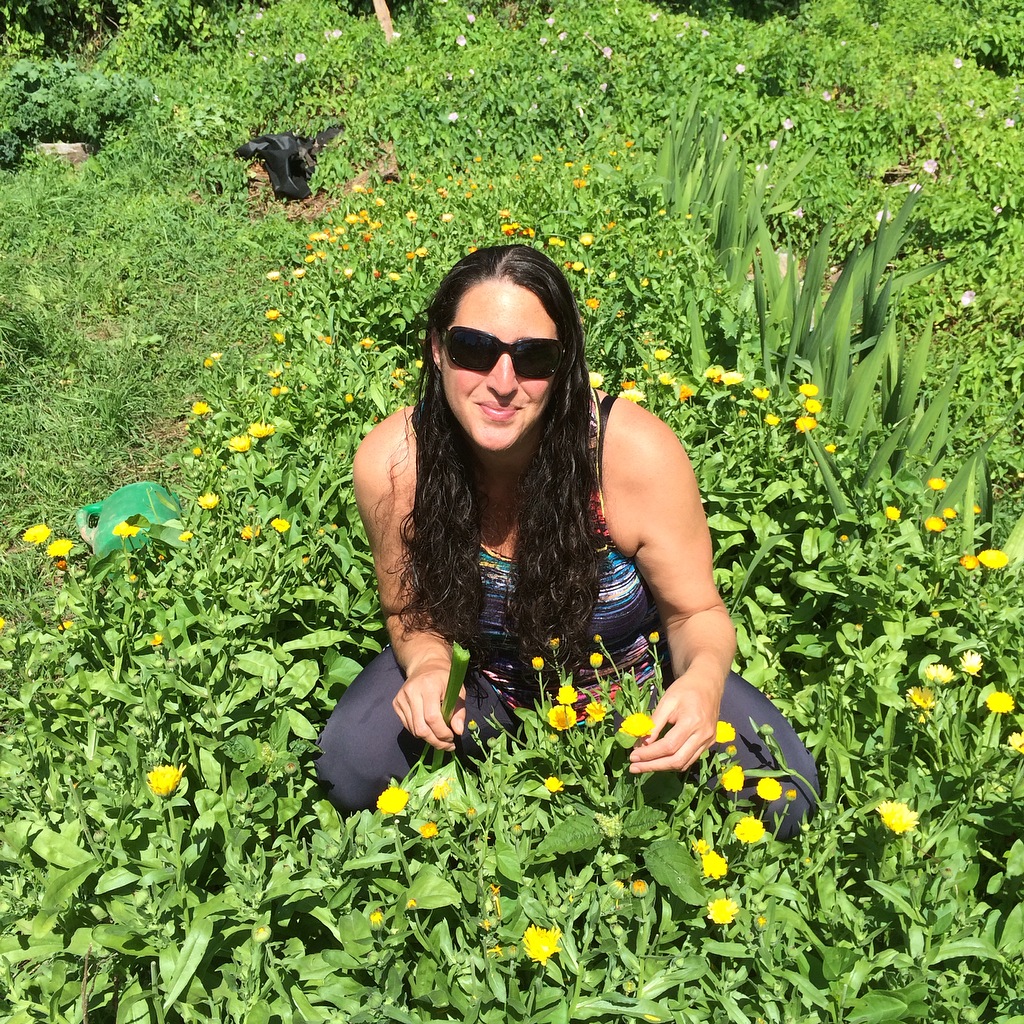 Where do you call home? Sackville, N.B
What sparked the beginning of this venture for you? I was living on the gulf islands in B.C and began studying herbology with the amazing Sheelagh Mackenzie on Denman Island.  This began my path with herbs and passion for making organic tea blends and all natural products for everyone to enjoy.
What is your most favourite thing to do when you get a moment to yourself? In the summer I enjoy spending time in our garden, connecting with the earth, and frolic around wildcrafting herbs and plants to use in my teas and natural products.
What has been your greatest success (or something that you're most proud of) within your business? I am so proud of being able to share what I love with people. I still have a booth at the Moncton Farmer's Market and have such a loyal following.  I love hearing how much my teas and products help people.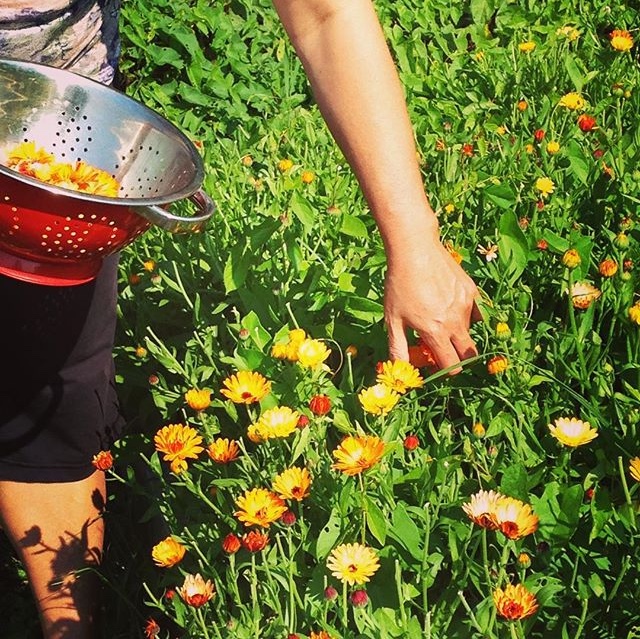 What's the biggest challenge you've faced in starting and running your own business? Taking the risk I guess would be the biggest challenge, but watching your business grow organically has been rewarding.  Now my biggest challenge is finding space to make everything, as my business is growing.  Guess that's a good problem. lol
What did you want to be when you were a child?  A lawyer like my father.
What quote or saying inspires and motivates you to be yourself and do what you love? If I am not for myself, who will be: if I am only for myself, what am I: if not now, when.
Questions directly borrowed or adapted from "In the Company of Women: Inspiration and Advice from Over 100 Makers, Artists and Entrepeneurs" by Grace Bonney.
**********************************************************
Check out BueTeaFul Teas full collection of products, here.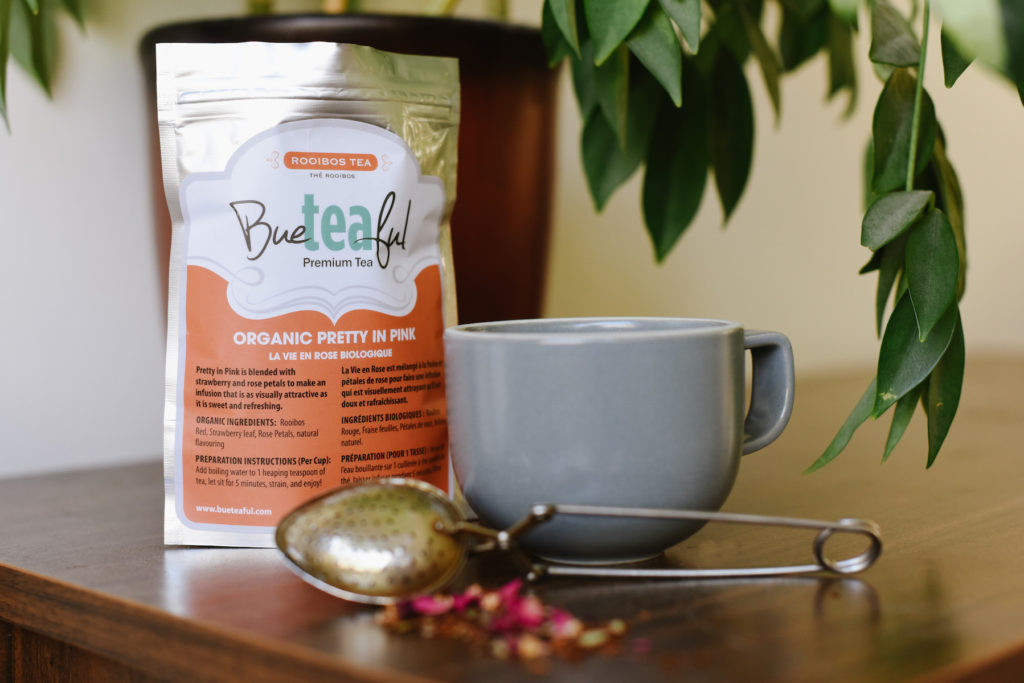 You can ALSO find BueTeaFul products in Oh Mother Care Kits seasonal and specialty care packages: