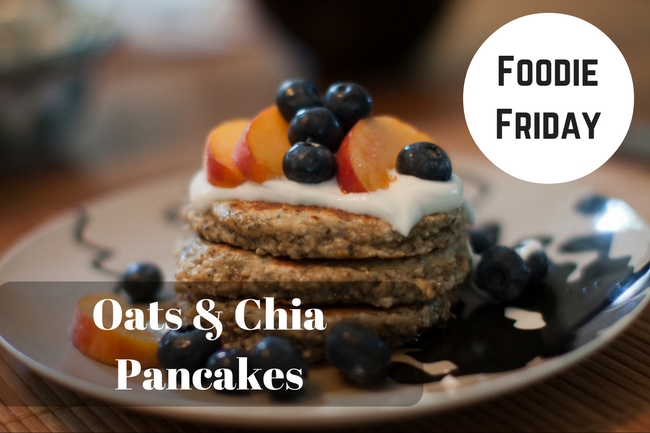 I'm not a morning person. Waking up before 8:00am feels torturous to me. Pre-baby, I definitely dramaticized my disdain for mornings by pushing the snooze a million times and lingering on the edge of the bed for a while, staring at the wall while moaning and groaning. I think back on this time with some embarrassment and a bit of frustration, like seriously, "be a grown up right?!"
Albeit, mornings are still not my favourite but they're a non-negotiable now. I also recognize that the only person who should be throwing temper-tantrums in our household these days is our toddler. I have accepted, with a shocking level of grace I might add, that sleeping in is just this awesome thing I use to do and that early mornings maybe aren't all bad.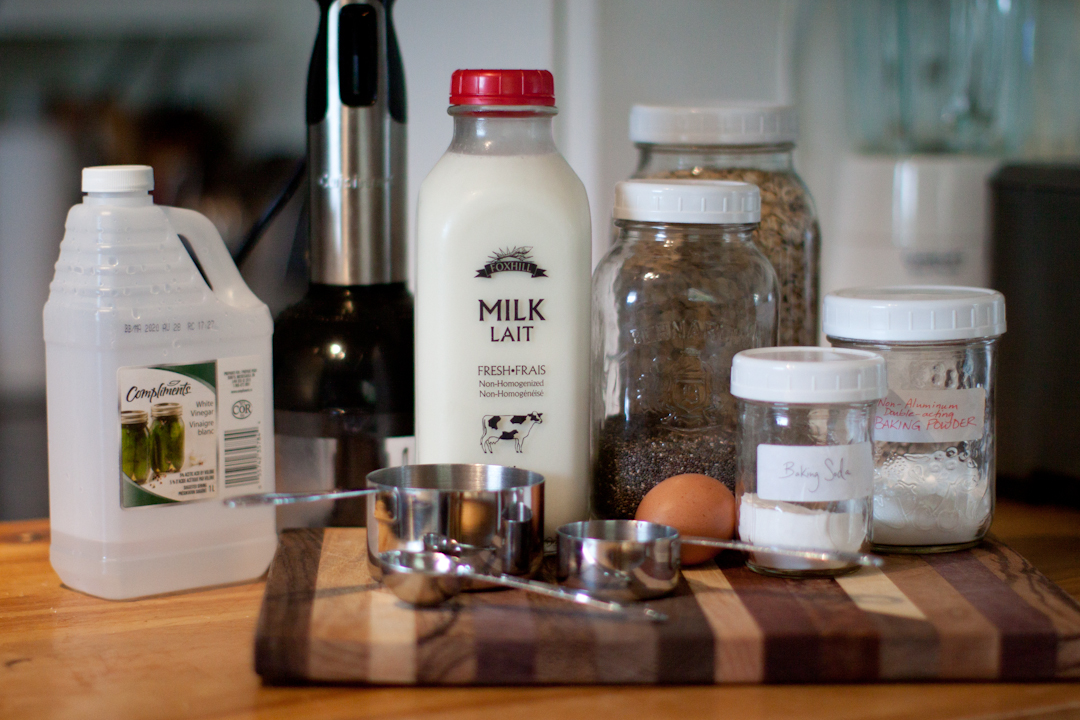 One thing that does make the mornings a lot more palatable is a delicious breakfast. During the week, this is a bit more challenging because there's less time to work with but on the weekend, ah…the weekend, we have a little Saturday morning pancake ritual going and it literally has me springing out of bed.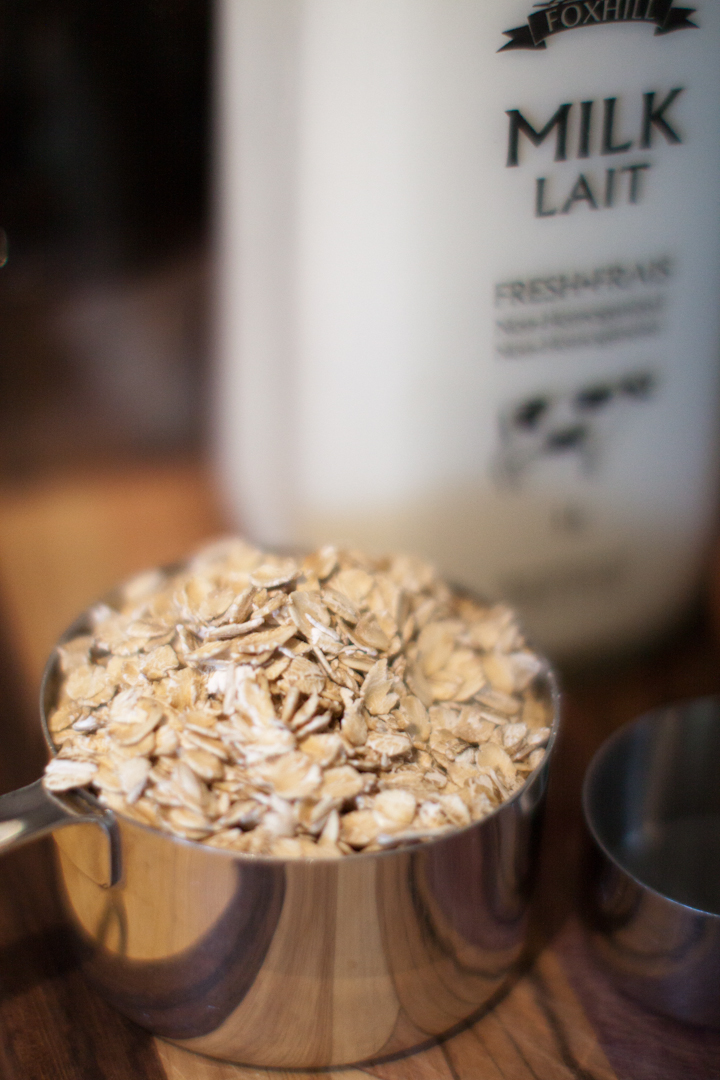 Since I eliminated wheat from my diet a few years ago, pancakes have felt like a luxury item because of the complexity of making them gluten-free. I am very happy I made this omission but it definitely has it's challenges and one of them is finding new ways to enjoy comfort foods that are traditionally made with wheat. This is why I was so excited when we found this Oats & Chia Pancake recipe from Food Recipes HQ. Not only are they wheat-free but they are really yummy, simple to make and super nutritious. Sometimes we even manage to make these on a weekday because they are so quick and easy.
These can be whipped up in about 15-20 minutes. You will need a grinder or food processor to grind the oats to a flour. We use this handheld Cusinart grinder that is pretty great and fairly inexpensive and it beats pulling out our big food processor for such a small job.

We also sour the milk ourselves with one tablespoon of vinegar instead of buying buttermilk but you could also sub in almond milk and leave out the egg if you want to make these vegan. You could even add ¼ c of mashed banana in exchange for the egg.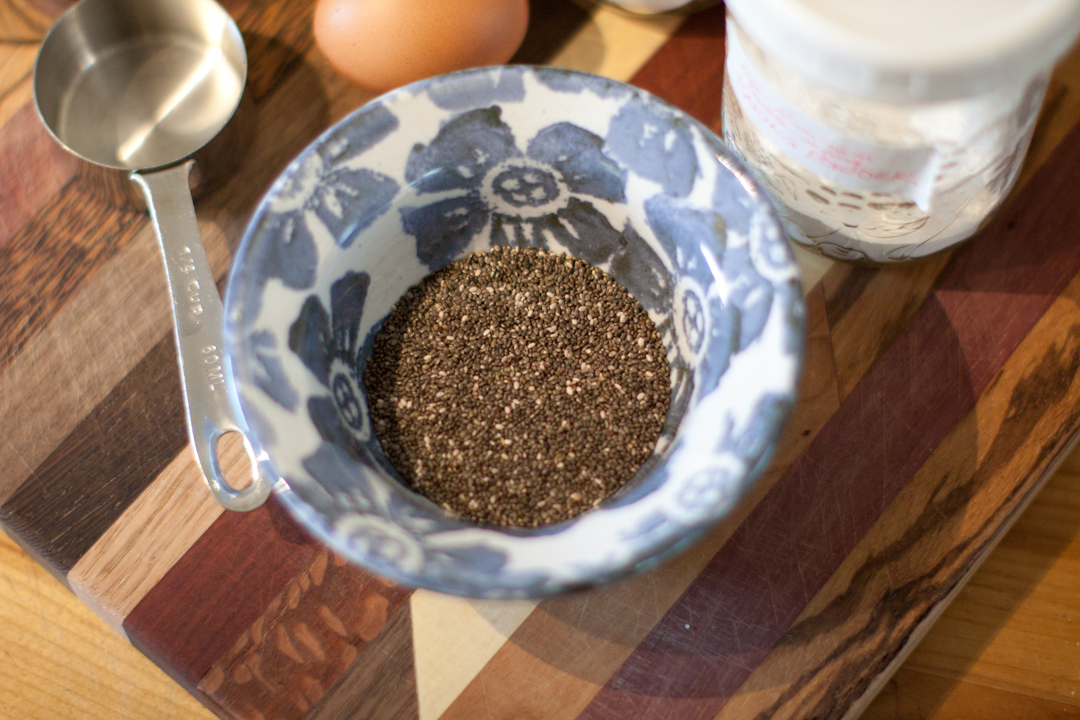 The great thing about these pancakes is that they are very forgiving. So I would encourage you to try them as the recipe is written and then play around from there.
The recipe generally makes 7-8 pancakes so if there is more than 2 adults and a toddler, you may want to double the recipe. One batch works great for our family but sometimes we double it to have leftovers for the next day.
INGREDIENTS:
1 cup rolled oats (grind to a flour)
1 tsp baking powder
2 Tbsp chia seed
3/4 cup buttermilk (3/4 cup of milk with a tablespoon added vinegar)
1 egg (optional)
1/2 baking soda
1/4 cup water
pinch of salt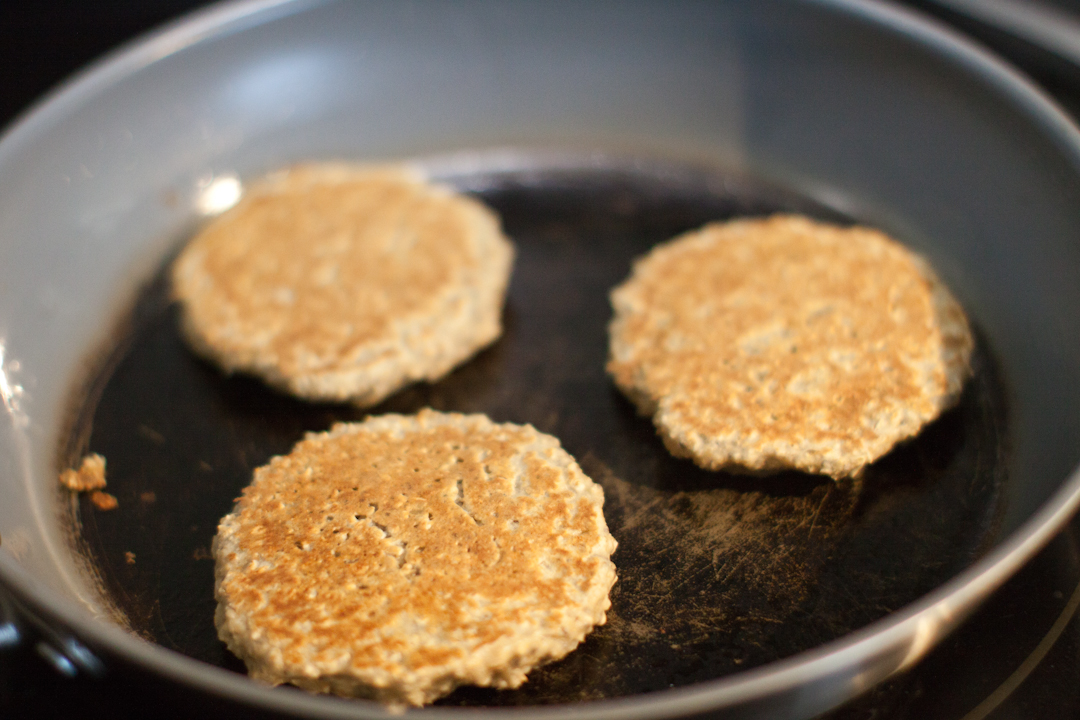 Add chia seeds to the 1/4 cup of water and set aside to soak. Grind cup of oats to a fine powder in a food processor or handheld grinder.
Place oat flour, baking powder, buttermilk, salt, egg and baking soda in a bowl. Add your chia seed with the water and mix well with a wooden spoon. If the batter feels too dense, add a bit more water.
Heat and lightly oil a frying pan to medium high heat.
Using a 1/4 cup to measure out each pancake, pour batter onto the frying pan. The oats and chia seed will absorb a lot of the liquid in the batter quickly so you may want to add a bit more water as you go if you find the batter getting too thick. Brown on both sides and serve up with your favourite toppings.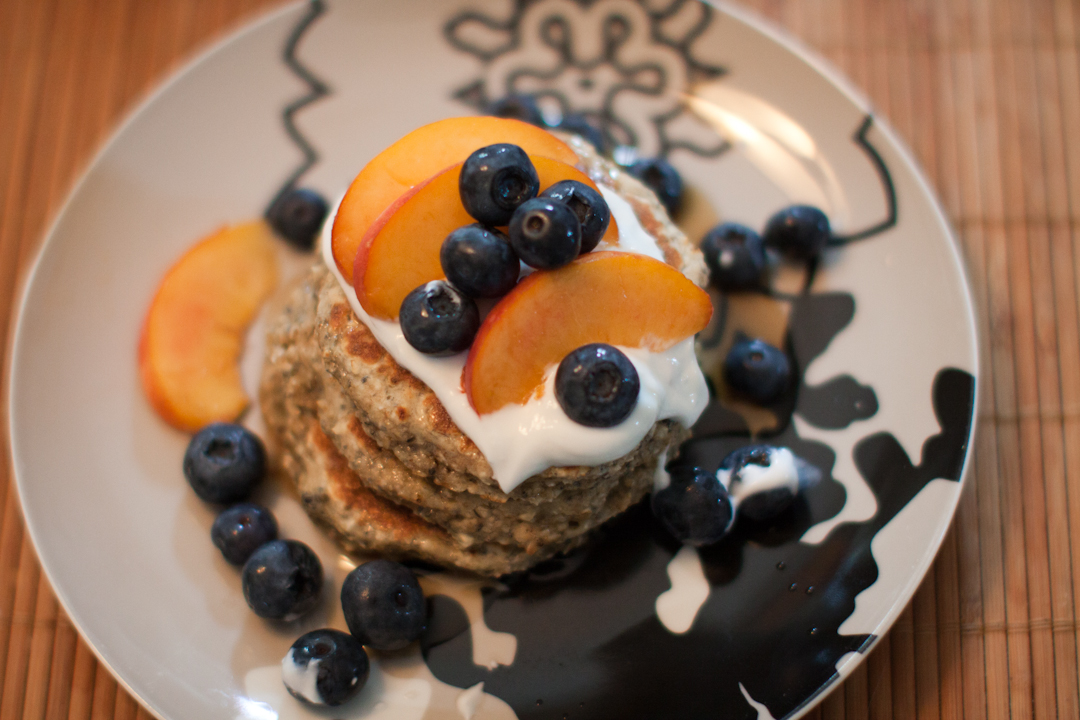 My personal favourite is fresh fruit with a dollop of greek yogurt and maple syrup drizzled on top. My son loves his with some almond butter and sliced bananas on top. The possibilities are endless!
Check out the original post and recipe from Food Recipes HQ here.
ENJOY!
Nicole
P.S. Here's some photo proof that these pancakes are super kid-friendly!