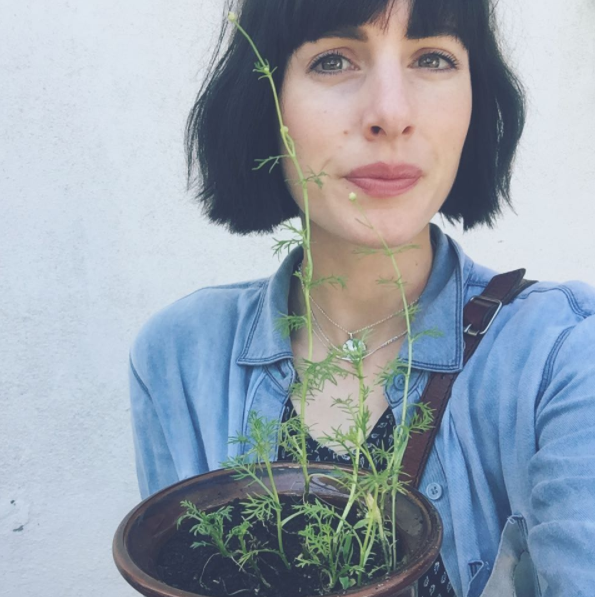 Where do you call home? Barrie, Ontario
What sparked the beginning of this venture for you? Living just outside of the Minesing Wetlands which is vibrating with a wealth of flora and fauna, while being of the genetic predisposition to a lot of skin ailments like eczema and by a glut of allergies to simple everyday foods and environmental irritants. My skin was always red and irritated, inflamed and affected.
What is your most favourite thing to do when you get a moment to yourself? I spend my free time in the woods, biking to them, and along the waterfront trails in my hometown, which turns into curiosity and foraging, and so everything is work.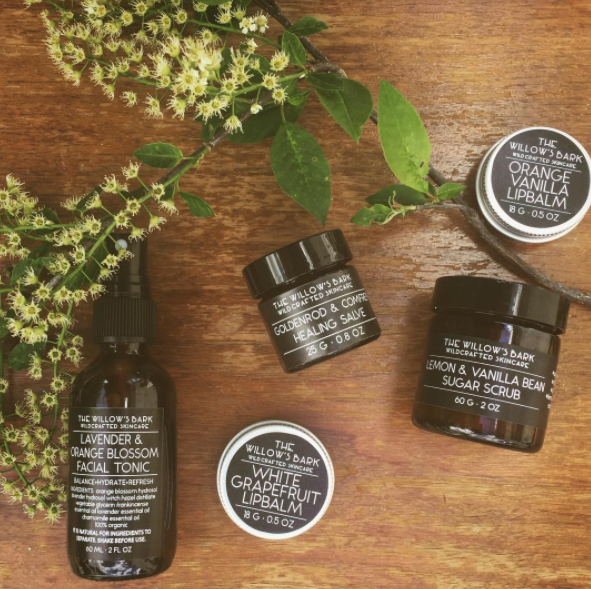 What has been your greatest success (or something that you're most proud of) within your business? Creating awareness within my community to the plants (and especially weeds) that grow around us quietly and never intrusively, and in fact, they feed us and they feed the things we rely on like bees and butterflies other friendly pollinators.
What's the biggest challenge you've faced in starting and running your own business? Being capable and interested in the marketing and selling side of things. I have little interest in selling, but I know that I couldn't support my company and, more importantly, the ideas that it is founded on without it. I have had to teach myself how to see it from an economical, educational perspective without inserting too much ego and becoming turned off of the whole thing.
In moments of self-doubt or adversity, how do you build yourself back up? I go to the woods. I tackle one thing at a time. I slow down, and I focus.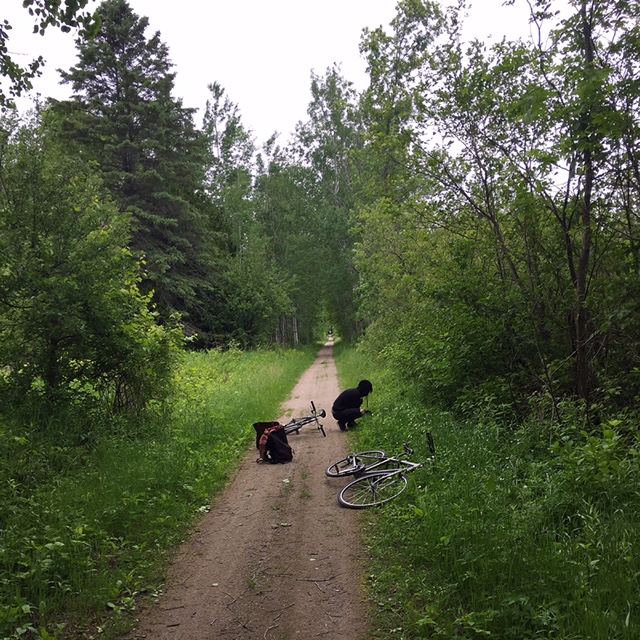 What did you want to be when you were a child? A writer. I still do.
What does success mean to you? Self fulfillment in whatever way that it appears itself to you, and a sense of ease in one's own body.
Where do you draw inspiration? The woods, the evening, my bouts of sadness.
What quote or saying inspires and motivates you to be yourself and do what you love? "When you doubt your power, you give power to your doubts"
Questions directly borrowed or adapted from "In the Company of Women: Inspiration and Advice from Over 100 Makers, Artists and Entrepeneurs" by Grace Bonney.
*******************************************************************************************
Check out The Willow's Bark Wildcrafted Skincare's full catalogue of products online here.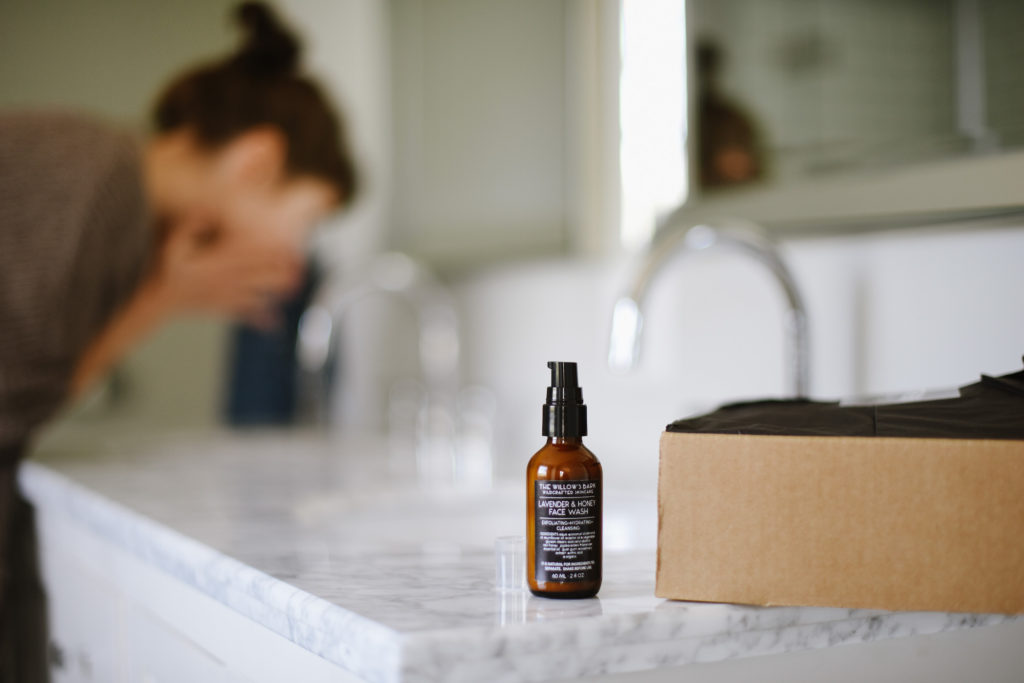 You can ALSO find The Willow's Bark products in Oh Mother Care Kits seasonal and specialty care packages:
Soon-To-Be Momma (Pregnancy) Kit
New Momma Kit (Postpartum) Kit