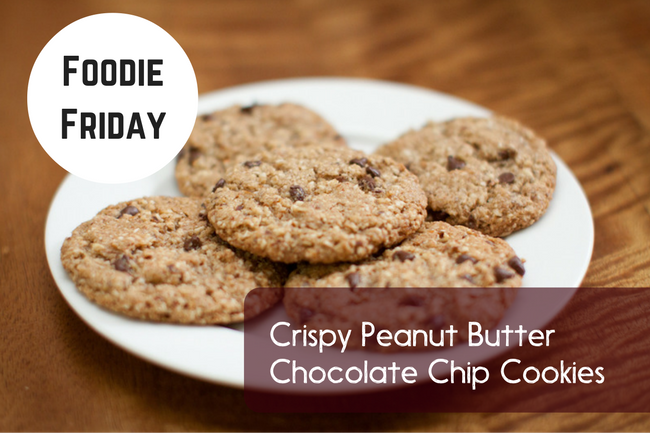 Let's cut right to the chase, shall we?! These cookies are my saving grace. They work to help me eat my feelings, because…mom life. And alternatively, they pair well with the "it's Friday – Hallelujah!" celebration, as well as "Good grief, it's Monday again" slump.
In other words, they work for a range of occasions and never disappoint.
Baking cookies is a definite self-care activity for me. It takes me out of my head and the result is oh-so-satisfying.
Is it any surprise that my favourite cookie recipe is from Angela Liddon (Oh She Glows)?? Gah, that woman knows how to put a recipe together, which is why it's so cool that her recipes are featured in my care kits. I totally "fan girl" every time I think of this. Seriously, she made my mompreneur dreams come true when she agreed to this collaboration.
Ok, but back to these cookies. Since I cut white and whole wheat flour out of my diet a few years ago, it's been hard to find a cookie that delivers the same deliciousness, without a complicated process. I mean, for anyone else who's gluten-free, baking can be a bit of an ordeal, am I right? I've had a lot of fails in the GF baking department.
The great thing about these cookies is that you don't miss the gluten. There is no wheat flour in these cookies because their base is almonds and rolled oats (both ground to a flour). They are crispy, chewy, packed with flavour and quite easy to put together. I would also say, as far as cookies go, they're fairly healthy.
The OSG blog version of this recipe varies a little bit from the one in her first cookbook (which is the one I make) but ultimately, a similar result. Instead of non-dairy butter spread, I use coconut oil. I think that's the main difference with the blog version vs. the cookbook one.
They only take about 15 minutes to whip up and 12-14 minutes to bake. I recommend making these and then hiding yourself in the bathroom with a plateful and a glass of wine because they won't last long in your house.
Enjoy!