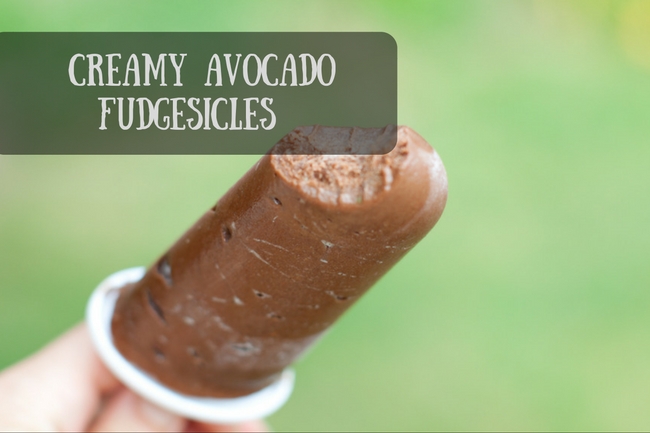 Even though Fall is just around the corner, summer isn't over yet, which is why you need these Avocado Fudgicles in your life. They are the perfect indulgence for any hot summer day. They're definitely kid-approved and a great healthy alternative to the pre-made ones from the freezer aisle of the grocery store. I love that these ones are made with simple ingredients and sweetened with honey instead of sugars.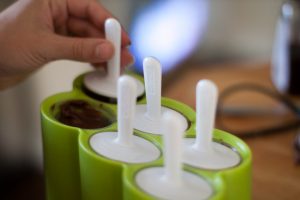 Here's all you need:
2 ripe avocados
1 cup coconut milk
⅓ cup honey
⅓ cup cocoa
1 tsp vanilla extract
Blend all the ingredients together until smooth and pour into your popsicle moulds and put in freezer. I like to leave them at least 8 hours. These are the moulds I have and I love them! 
While I've got you, just a little update on Oh Mother! While I don't want to rush Summer to an end, the goodies I have selected for my Fall Care Kit are seriously awesome and I can't wait for customers to start receiving and unboxing them! They will be ready to ship just after Labour Day Weekend on September 6th. More on the upcoming Fall Care Kit another time!
Enjoy the Avocado fudgesicles!