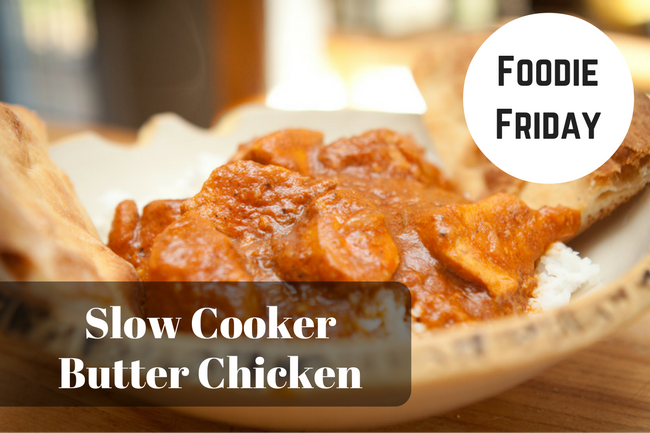 I love a good curry. There's nothing more satisfying, especially on a cool, autumn day.
Since having my son however, making our favourite "from scratch" curry dishes has been difficult to do because they are time and labour intensive. Rather than give up on curry (which I will never do), I made it my mission to find a recipe that met my need for simple and my desire for flavour. I tried a few duds, but this one has stuck and it's been a big hit with my son.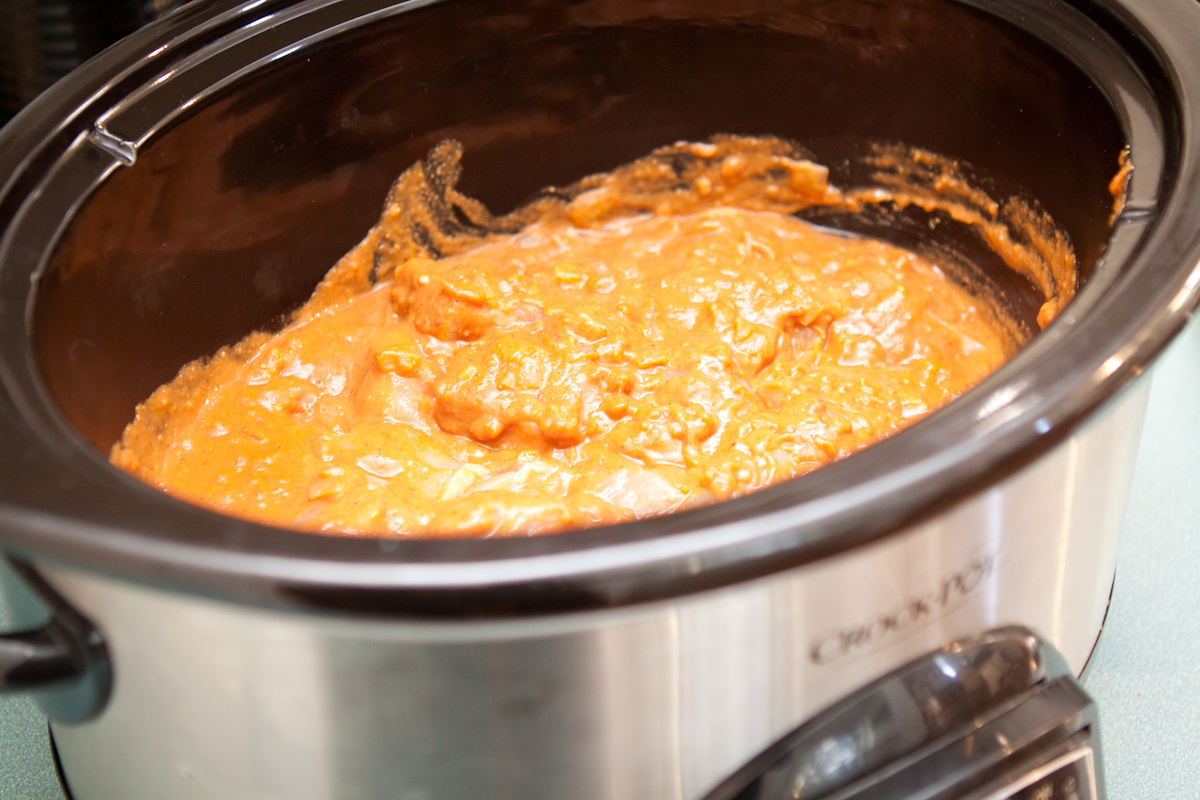 I appreciate that it simmers in the slow cooker and not on the stove as this makes it more hands-off. Because we are pressed for time in the mornings, we always dice the chicken, saute the garlic and onion, mix up the spices and make up the sauce the night before. This way, all we have to do in the morning is throw everything in the slow cooker and turn it on.
Before dinner, we make up a big pot of basmati rice and heat up some naan bread and it's ready to serve up. So simple and so satisfying. It usually does our family of 3 for two meals but you can easily double the recipe if you want more leftovers. It also freezes well.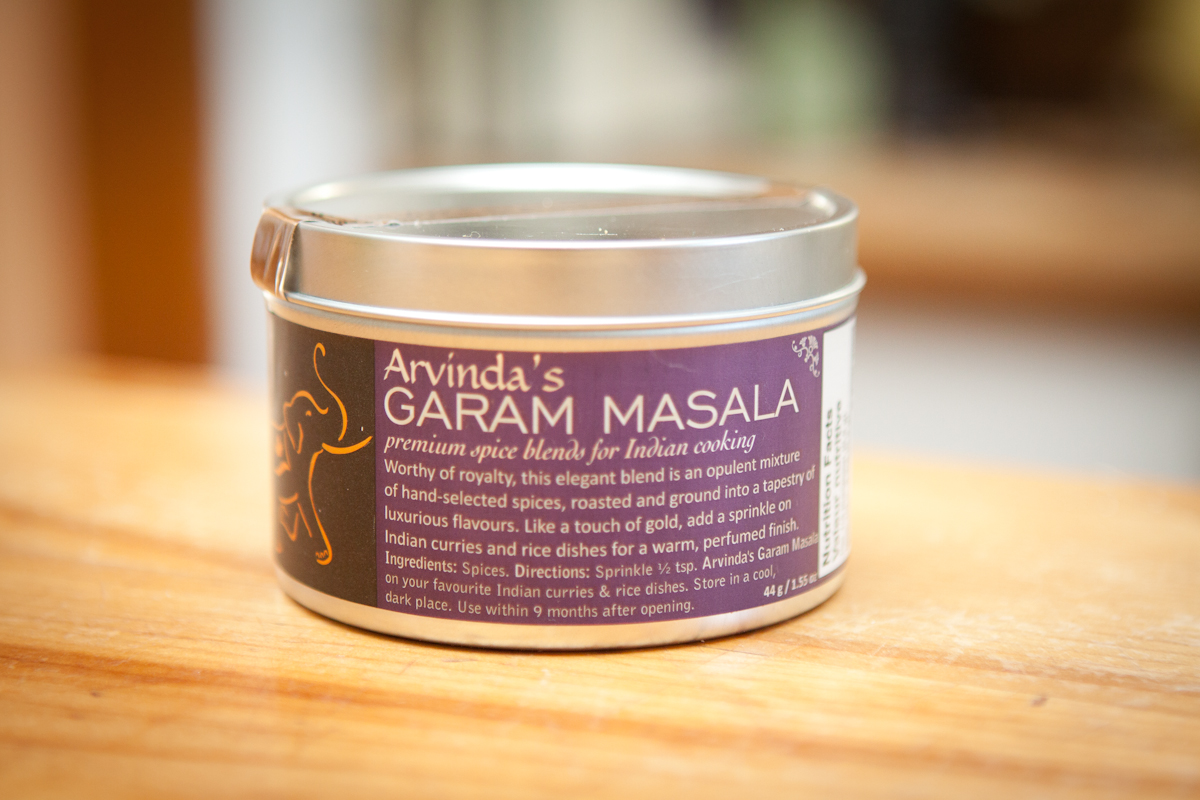 Hands down, the thing that makes a great curry is the quality of your spices. I love Arvinda's curries. They are out of Mississauga, Ontario. You can purchase their products online from their website.
Here's the Slow Cooker Butter Chicken recipe from Damn Delicious.