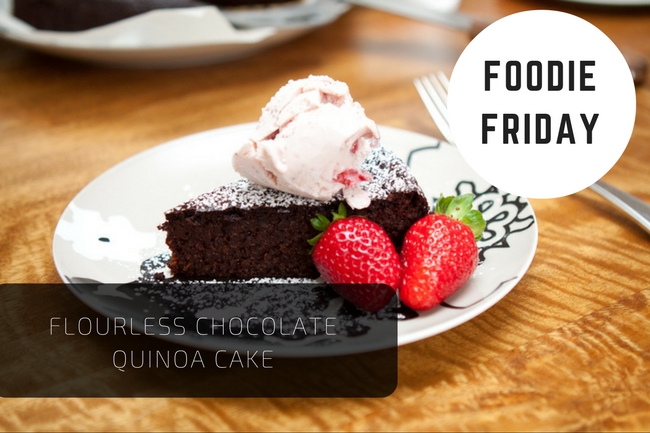 Hands down, this is my favourite dessert to make and every time I make it, I get asked for the recipe.
I first had this cake on a trip to Alberta over four years ago. We were visiting friends in Canmore and they made this beautiful spread of food for us; an amazing lemon, lentil soup, followed by a fresh green salad and a main dish of roasted root veggies and chicken. The finale was this cake. It blew my mind, namely because it was made from quinoa. No flour. No wheat.
I bought the cookbook from which the recipe came, as soon as we arrived home. I'm pretty sure I've made it at least thirty times since then.
In the time that I have been wheat-free (about three years), I've tried many different flourless chocolate cakes. They're usually all good (I mean they're made from chocolate after all) but they never seem to measure up to my expectation of a great cake. Most of them seem more like a brownie with their dense texture. I don't know about you, but I want some fluff to my cake.
This quinoa chocolate cake delivers the fluffiness, along with a yummy nutty flavour.
The recipe originates from Patricia Green and Carolyn Hemming, authors of Quinoa: The Everyday Superfood 365, which is a fabulous cookbook, by the way!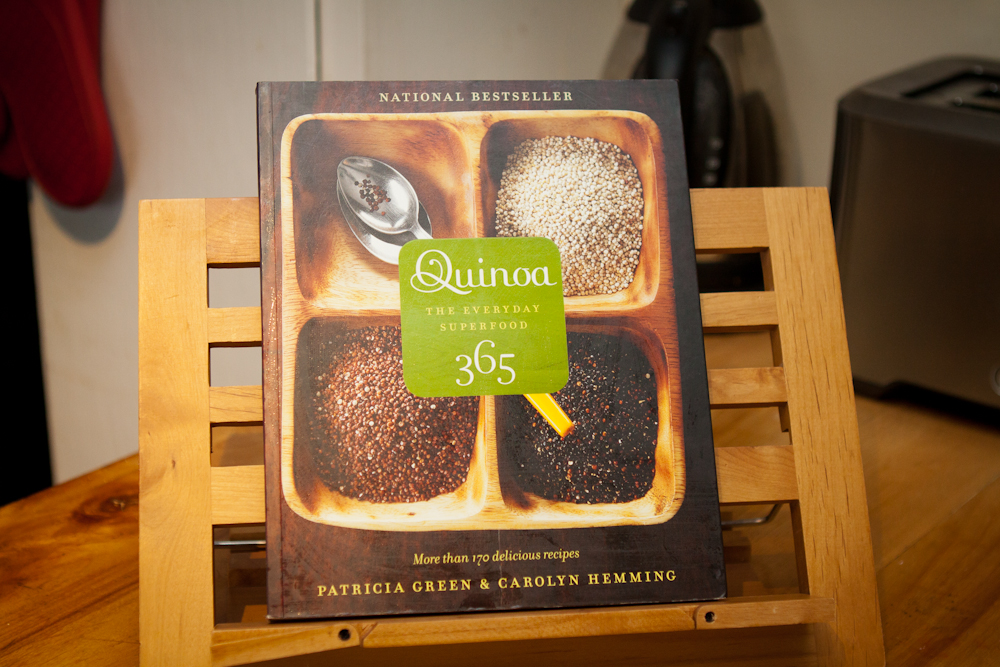 We actually just made this Thai Cashew Chicken and Broccoli on Quinoa out of it and it was so yummy!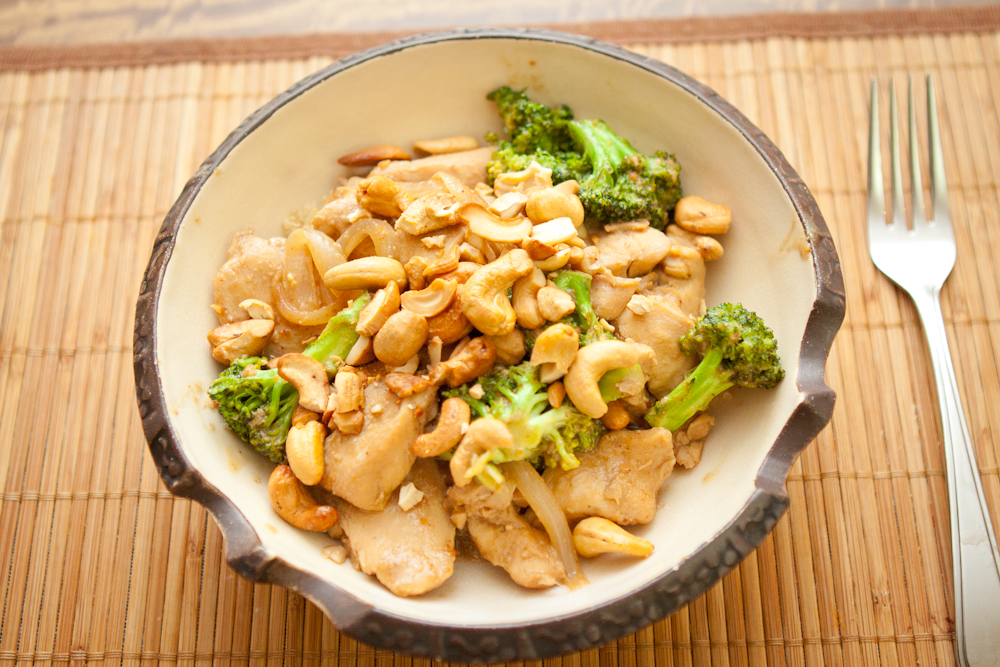 But back to the chocolate quinoa cake right?!
This time when I made it I decided to substitute the 1 1/2 cups of cane sugar with 3/4 cup of honey, reducing the milk slightly as well. It turned out really well, a bit more moist than usual and not as sweet. This is a great option if you would like to eliminate the process sugar bit.
I also would like to try substituting the milk for almond milk and the butter for coconut oil to make it vegan. I'll let you know how that goes.
Without further ado, here's the recipe on Patricia and Carolyn's website
Let me know how you like it!