From the beautiful packaging to the array of natural, Canadian-made products inside, our care kits are the ultimate gift to send to any busy mom.
Oh Mother Care Kits is a Canadian small business that is owned and operated by a mom who lovingly curates and packs every kit with great detail and care. Inside an Oh Mother Care Kit you will find such goodies as; teas, chocolate/sweets, bath salts, foot soaks, body scrubs, facial cleansers, aromatherapy sprays, hand-poured candles & more.
Perfect for birthdays, baby showers, new mommas or just to let a special mom know you care!
What a lovey birthday surprise!
I opened this carefully packaged gift and discovered an array of items. From relaxing with a cup of tea, to using a body scrub, or foot soak…and then applying whipped body butter… or eating a piece of mint chocolate … I felt pampered!
What a thoughtful gift!
-Laurie
I received an OH MOTHER care kit as a surprise!
It was so nice to receive something in the mail beside bills .The packaging and all it's contents were so beautiful I hated to take it apart! This would be a wonderful gift idea for all the "hard to buy for" mothers out there!
-Michelle Magee
I love my new mama care kit! I've placed these all natural products all over my home to use when baby comes (some I couldn't wait and already broken into).
It will be really nice to pamper myself even with all the craziness that is about to happen. The kit was beautifully packed and it was such a nice treat to receive
-Rachelle
We Know the Importance of Mama Self-Care
Oh Mother Care Kits knows the importance of mama self-care but we also know that moms notoriously put everyone else's needs before their own. This is why we've created specialty care packages for every stage and phase of motherhood; a new mom care package or postpartum care package, a pregnancy care kit and an everyday mom gift box. Our care kits provide moms with the inspiration, encouragement and goods they need to take some time for themselves. Whether bought for yourself or gifted to a special mom in your life, the message is the same "you are so loved".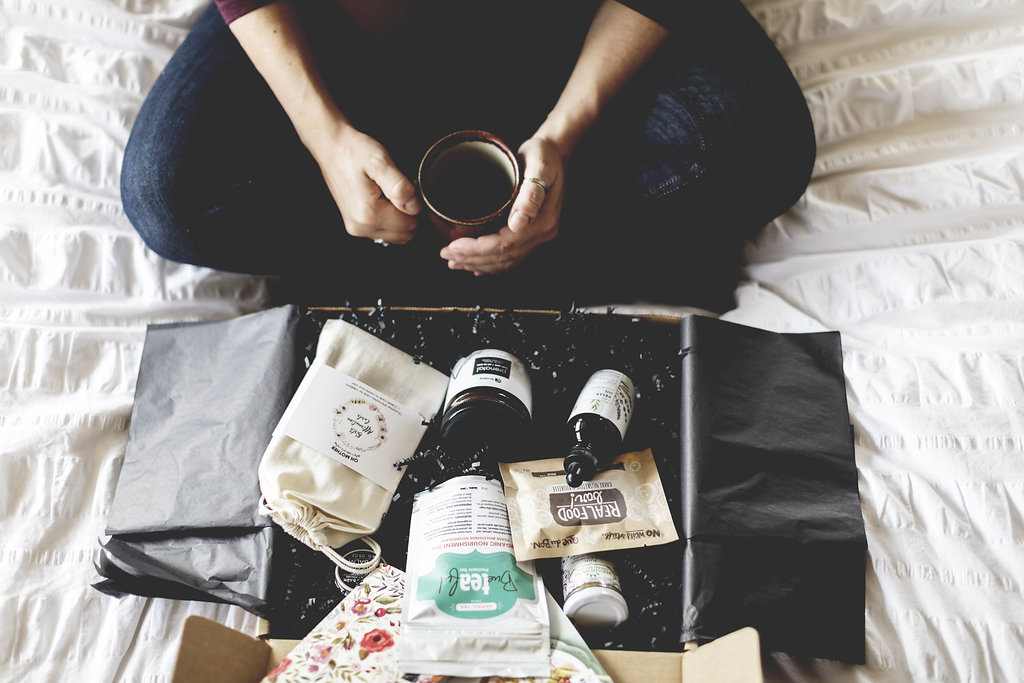 3 Oh Mother Care Kits to Choose From
​Oh Mother Care Kits offers a pregnancy care kit, a postpartum care kit and an all-purpose care kit (intended for any mom or grandmom) – the perfect gift for mom. Included in our Soon-To-Be Momma pregnancy box are a deck of gorgeous birth affirmation cards (exclusive to OMCK). These cards can also be purchase separate from the pregnancy care kit.
The founder and curator, Nicole, a mom herself started this labour of love, knowing how challenging it can be to make time for yourself as a mom but also knowing that loved ones want to support moms in feeling worthy of this care and attention. Sending a care package is a lovely way to let someone know you care. Nicole has put in hours seeking out and testing dozens of natural, Canadian-made care products to include in each care package. Every kit is beautifully, hand-packed (with a FREE hand-written gift card option). We know that our pregnancy box Canada or new mom box make fabulous baby shower gifts. Depending on how far along the expectant momma is, you may want to spoil her twice with our Expectant Momma Bundle (which includes both our pregnancy care kit and postpartum care kit). Plus, you get some great added savings. You can opt to send them at the same time or staggered over a few months. Oh Mother Care Kits got its start as a mom subscription box and while we are on hiatus from our annual and quarterly subscription program, we continue to offer thoughtfully-curated care packages as one-off gifts for mom.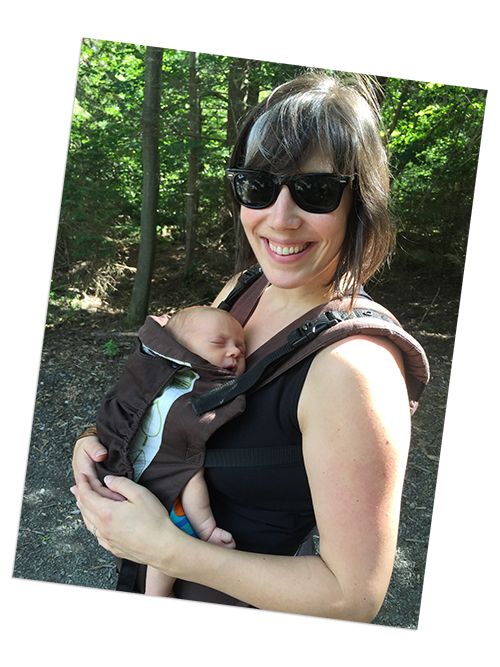 [instagram-feed]
Copyright © 2016 Oh Mother Care Kits