Send a Positive Affirmation Card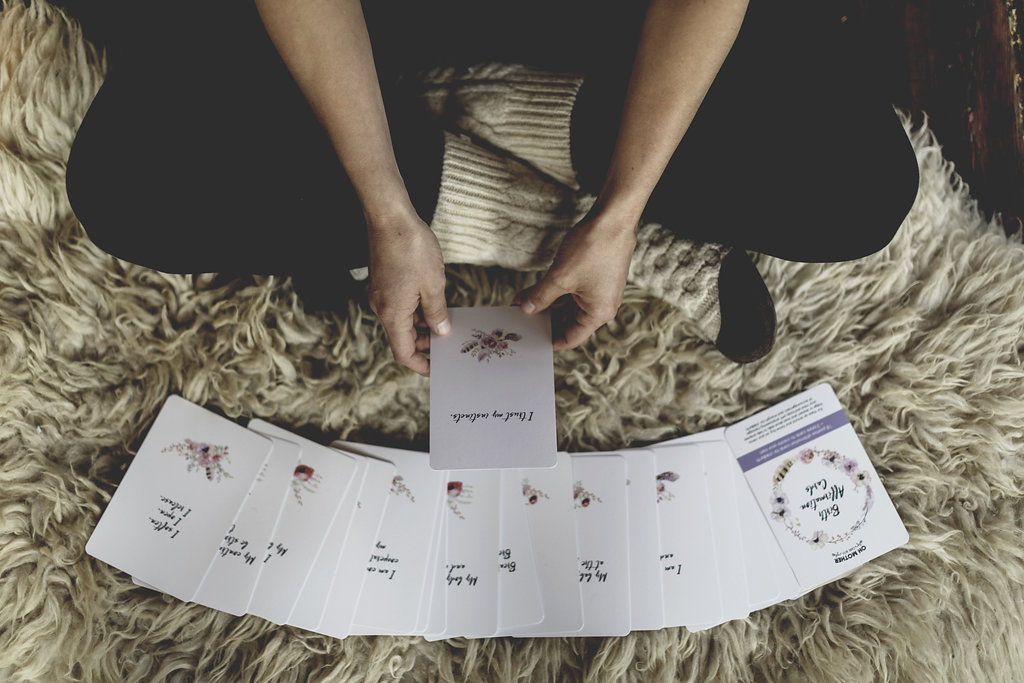 Do you know a soon-to-be mama or new mama who could use a little extra love and support in this uncertain time of social distancing and isolation?
Send her one of our Affirmations cards through the mail absolutely FREE.
Choose your card below and complete the address information and we'll send the card of your choice out ASAP!
[tcb-script src="https://footpath-marketing.leadshook.io/s/js_embed"][/tcb-script]
See our whole birth affirmations deck here.