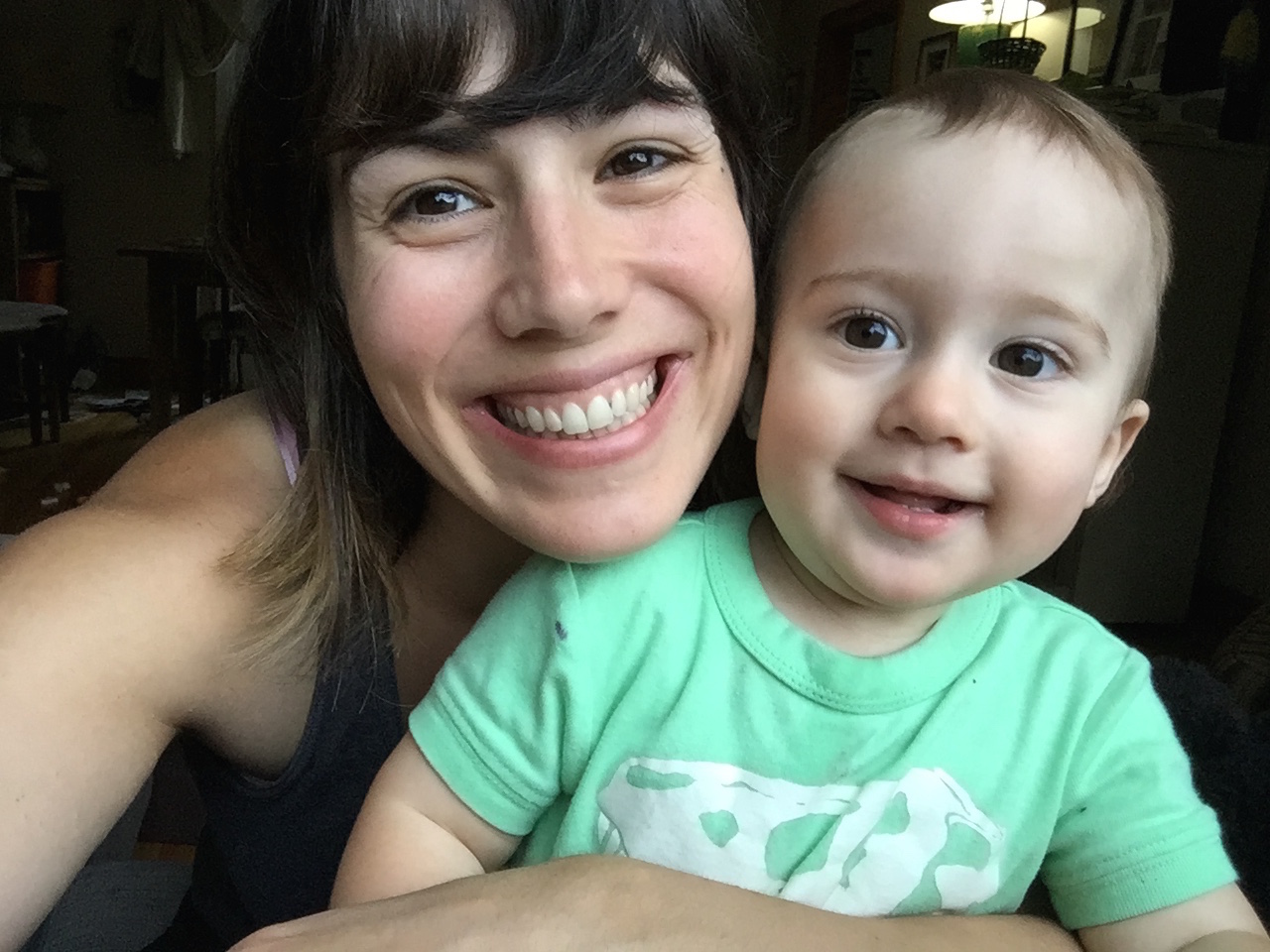 HEY!
Thanks for your interest in Oh Mother Care Kits. I appreciate you coming to check out this link. I'm Nicole, the founder and curator of Oh Mother Care Kits. This is me and my son, Llewyn. Wanna know more about me and why I started this business? Click here.
Perhaps you're here to find out more about what's in an Oh Mother Care Kit. I recommend taking a peek at our current season's kit, (Fall 2016). Or take a look at the amazing goodies that were in our previous season's kit (Summer 2016).
Maybe you already know that you want to purchase an Oh Mother Care Kit for yourself or someone you love. AWESOME!
Here's a coupon code that will save you 10% off a single care kit purchase or your first box of a quarterly subscription . Plus, you'll always enjoy FREE SHIPPING.
COUPON CODE: OHMAMA10