Yes! Please Remind Me To Order an Oh Mother Care Kit!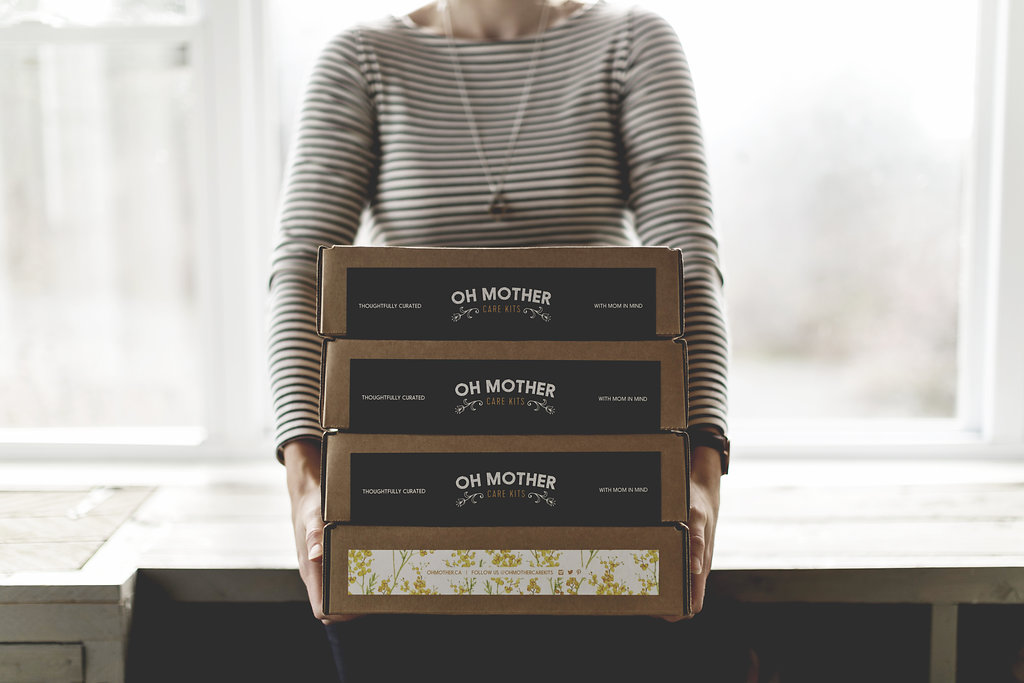 We know our kits make great gifts, but sometimes you stumble upon us a little earlier than you need.To make sure you don't forget to order an Oh Mother Care Kit, for whatever occasion, we've launched our gift reminder service.
Complete the form on this page and we'll send you an email (and optional text) 3 weeks before the date you specify on the form.
© Oh Mother Care Kits I Policy I Disclaimer