[metaslider id=1046]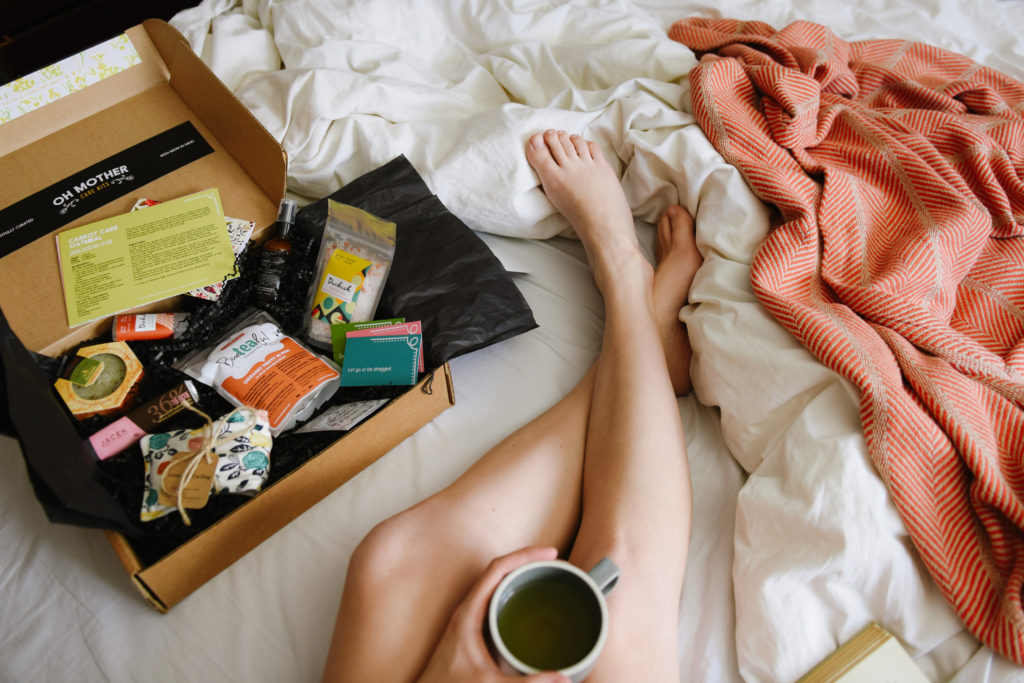 From the beautiful packaging to the array of natural, Canadian-made products inside, our care kits are the ultimate gift to send to any busy mom.
Oh Mother Care Kits is a Canadian small business that is owned and operated by a mom who lovingly curates and packs every kit with great detail and care. Inside an Oh Mother Care Kit you will find such goodies as; teas, chocolate/sweets, bath salts, foot soaks, body scrubs, facial cleansers, aromatherapy sprays, hand-poured candles & more.
Perfect for birthdays, baby showers, new mommas or just to let a special mom know you care!
It's easy to order!
1. Select your Oh Mother Care Kit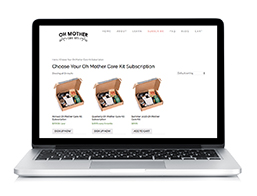 Gift / Single Box / Seasonal Subscription
2. We hand-pick beautiful, artisan products from Canadian makers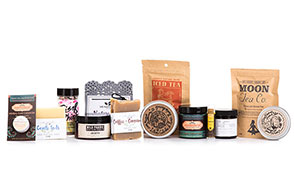 Bath & Body / Edible treats / Teas / Skin Care
3. Your kit will be delivered via Canada post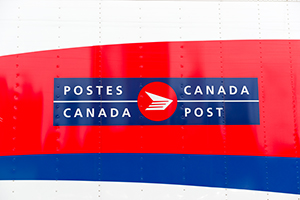 To your preferred address within 7 -10 days.
Check Out Some Of Our Past Seasons' Kits!

[instagram-feed]